Music Room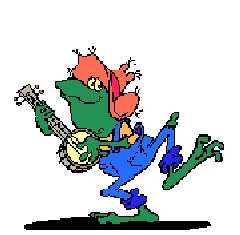 Here's a picture of the last music room set up in California. What do you think?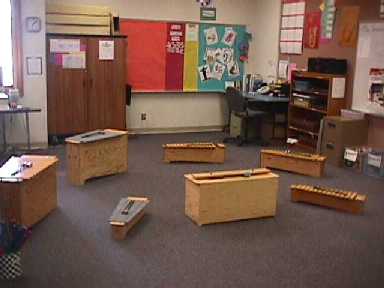 This year some of us would like to learn new instruments. Some will keep practicing the same one from last year.
One thing is for sure, we will be learning a lot of new songs this year. I was in a lot of musicals in my time & I love music! I have also taught piano lessons! But check this page out...Songs of Science.