Spelling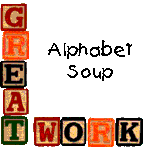 Here is one list of spelling words we will learn; and here is our 1st vocabulary list. Do 12 each week for the Friday Quiz! You need to know the definitions as well how to spell the words. I will teach you a 1-3 word trick for this.
You can use the folded paper method Ms. Lemetti shows you! Then you can carry your words around in your pocket where ever you go!
Each Class (English, , Music, Science, Math, History, Art, PE) has vocabulary as well; you need to know the definitions & the spelling for these too!